Thinking about History with The Block's Collection
The 2020-2021 academic year marks The Block Museum's 40th anniversary. As we prepared to celebrate this milestone, The Block's students, staff, board, and wider community have embraced this moment to think together, giving particular attention to our collection and the compelling stories that can be told through works of art.
 
The idea of history; building history, writing history, questioning history; led us down a path of productive exchange that invited us to reconceive the role of the collection:  The Block's work as an academic art museum is not only about what art is, but crucially about what art does in the world.  
 
We've taken the time to reflect on what our art does and our responsibility in shaping narratives of history. How can we challenge the visibility of some histories at the expense of others? How can the collection be an essential campus and community resource and a catalyst for conversation about the urgent issues of our day?

These lines of inquiry have also sharpened our collecting priorities. We have developed a new collecting strategy and are encouraging gifts and support for acquisitions that diversify our holdings. Through the generosity of our Board of Advisors and other Northwestern donors and friends, we have accessioned more than 550 works of art over the last three years, each selected to amplify teaching by embracing history's complexities and contradictions.  

Throughout the year we will offer the collection as a frame for connecting the past to our current moment, one in which so much is at stake nationally and globally.  We look forward to thinking with you through art: visualizing how history takes its shape and how we can work together to create a more just future.

A year of projects focusing on the museum collection
Our anniversary celebration includes an ongoing series of stories, projects, and engagements, each with the museum's collection as inspiration.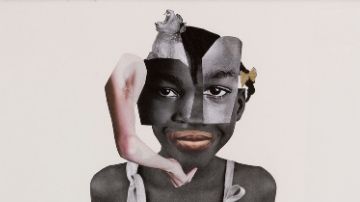 Learn more about how we activating the collection through innovative partnerships.
Collecting / Critique: Student-led Acquisition
Announcement coming soon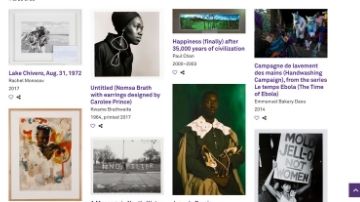 Fall 2020
The launch of our new collection database, providing high-resolution imagery and digital access to the complete collection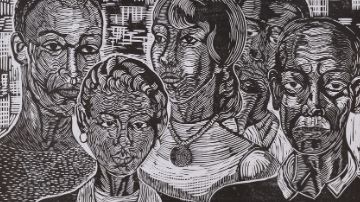 Fall 2020
Online tours exploring works in the collection that resonate with Just Mercy, the timely 20-21 selection of One Book One Northwestern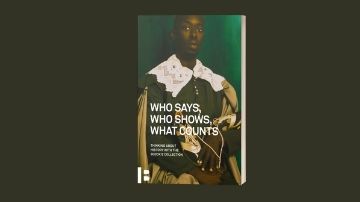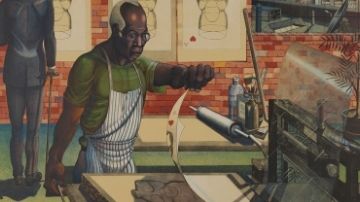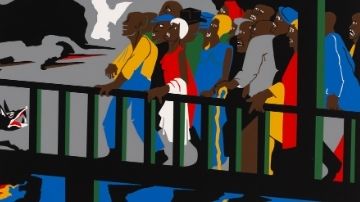 Ongoing, Teaching Resource