Event Details
Date & Time:
Wed October 16, 2019
7 PM
Location:
The Block Museum of Art
40 Arts Circle Drive
Evanston, IL 60208
Audience:
Free and open to the public
Details:
Sisters in Cinema: An Evening with Yvonne Welbon
(Yvonne Welbon, 2003, USA, digital, 62 min)
To inaugurate a year of programming around the One Book One Northwestern 2019-2020 selection, Hidden Figures: The Untold True Story of Four African-American Women who Helped Launch Our Nation Into Space, Block Cinema welcomes Chicago-based filmmaker (and Northwestern Film Studies PhD) Yvonne Welbon to present her 2003 documentary Sisters in Cinema. In the film, Welbon explores the history of African American women feature film directors from the 1920s onward, including Cheryl Dunye, Zeinabu irene Davis, Julie Dash, and others. An accomplished filmmaker herself, Welbon will discuss her own experiences as a working artist, scholar, and advocate, including her current project, a new Sisters in Cinema brick-and-mortar resource center on Chicago's southside.
In person: filmmaker Yvonne Welbon
Co-presented by Block Cinema with One Book One Northwestern, the Black Arts Initiative, and Northwestern 150 Years of Women.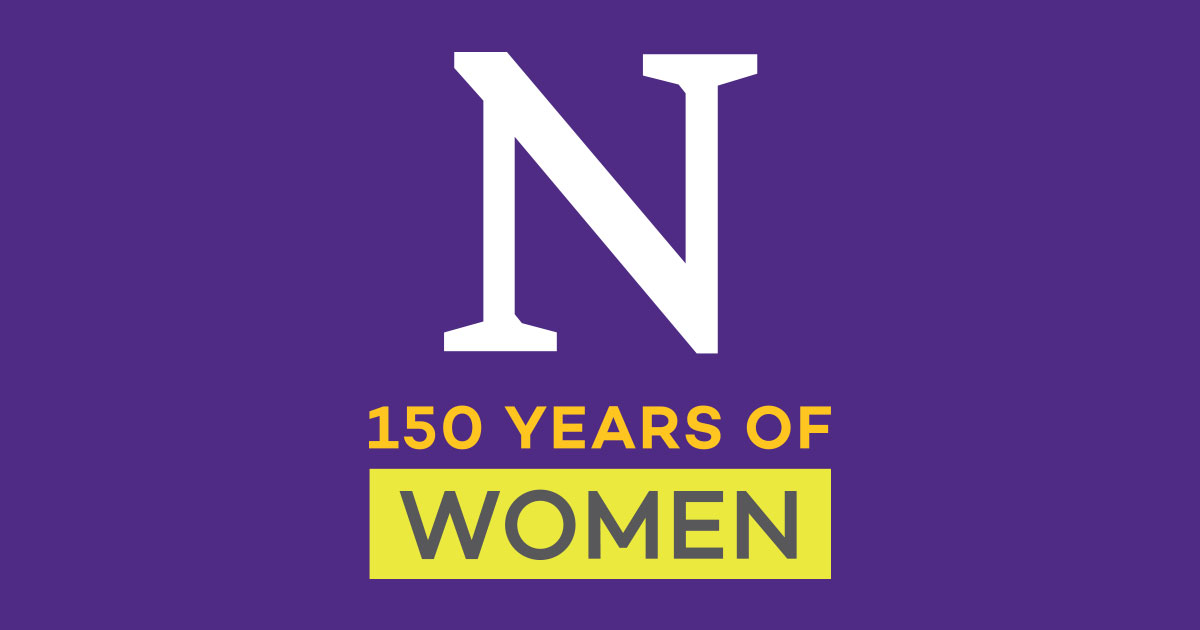 Series: